Design
Designed by award winning architects, Techne, the space embraces two quintessential Melbourne perspectives.
Firstly, its famous laneway culture which informs the casual Thali Bar where cocktails and tastes from the Tandoor are offered in a relaxed non-reservation area.
The second aspect begins with a walk through the 'kitchen dry store,' which leads to the dining room, Tonka. Book a table and enjoy the bright, open dining room with an arresting south-facing view and Melbourne artist Naomi Troski's ceiling instillation.
Naomi Troski
Drift, 2013
Powder coated steel mesh, fibreglass poles, steel cabling, light. Dimensions variable.
–
'Drift' is a site specific installation that responds to the site, its space and light.
This large amorphous work is shaped by the space and transformed by the shifts in light and colour over the course of a day.
During the evening natural daylight is replaced with the gentle flickering of candle light and further enhanced with a designed mix of lighting. This emphasises the ephemeral and temporal nature of the work.
'Drift' is made up of individually hand folded modules of steel mesh that have then been powdered coated and carefully positioned to generate a gentle, rolling movement.
The supporting matrix of the criss crossing stainless steel wires becomes the sight lines that direct the viewer's gaze. The addition of the fibreglass poles that curl and loop through the work add a further flourish to keeps the viewer's gaze moving through both the work and the space.
A sense of warmth and calm is generated through the glow of 'Drift' as it gently expands and contracts throughout the space and enhances the experience of dining beneath.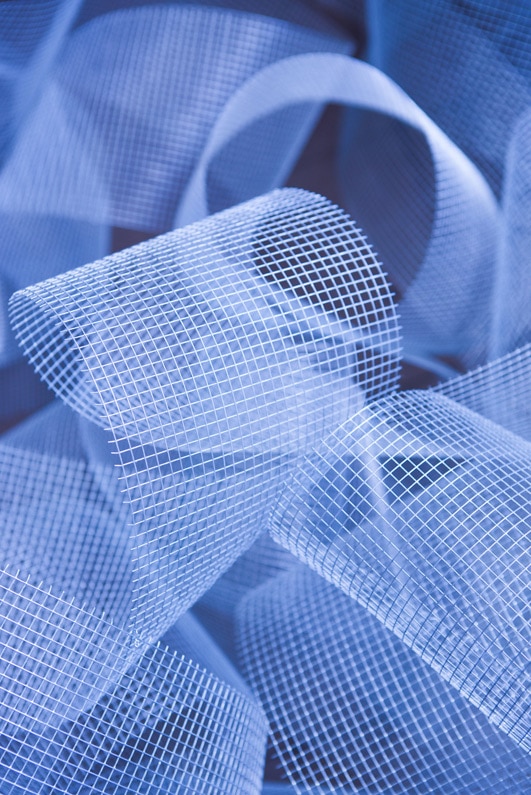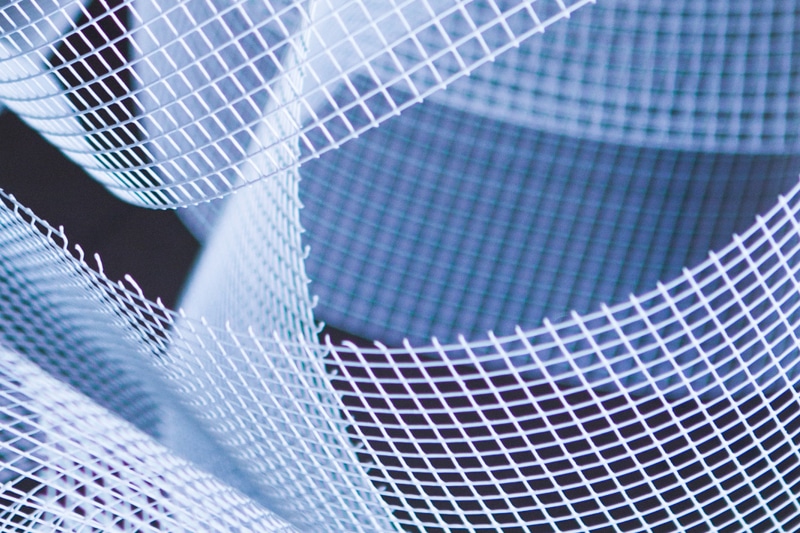 Her art adorned ceilings are the hero of the space which capture Co-Owner Kate Bartholomew's design brief: 'the magic of India.' Complementing Naomi's work is Tonka's brand identity designed by Studio Round. Kate was inspired by the colourful cities of Rajasthan; the blue city of Jodhpur and the pink city, Jaipur set the scene for Tonka's colour palate. Studio Round's creation of the pink cloud was the final piece of Tonka's design collaboration, of which we are very proud.