Careers
CHEFS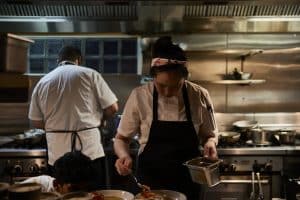 We are offering the opportunity to creative, ambitious chefs to be a part of our dynamic kitchen brigade.
We are looking for an experienced chef who relishes in the savoury, has a keen interest in Indian and Southeast Asian flavours and with all this, can bring a contemporary flair.
We are looking for experienced Sous Chefs, Commis and CDP's.
If you are a passionate creative, with a solid grounding in any cuisine, who lives for food and is driven to achieve the perfect plate every time, we'd love to hear from you.
Please send your CV to info@tonkarestaurant.com.au
FRONT OF HOUSE WAITSTAFF
W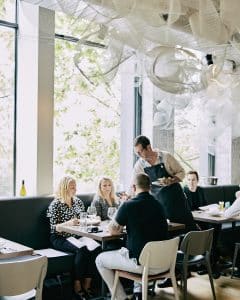 e are looking for enthusiastic individuals to join our front of house teams. If you are just starting out or are experienced and looking for a new place to grow, you've come to the right place.
We promote a style of service that appreciates the individual, we want to employ you for you and provide you with the training to achieve your goals. You will ideally be the waiter who is always friendly and personable but impresses by anticipating the needs of your customers and colleagues, and always over-delivers on service. 
If you have a passion for good food and wine, an eye for detail and a drive to deliver great service, we have the perfect job for you.
Please send your CV to info@tonkarestaurant.com.au
BAR TENDERS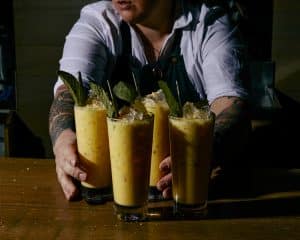 We are looking for enthusiastic creative individuals to join our beverage team.
If you are a bartender who knows their domain, or a keen mixologist, just starting out, we're looking for you.
An eye for detail and a keen interest in good wine and great food, along with the ability to recommend a beer will set you in good stead for this exciting position.
Please send your CV to info@tonkarestaurant.com.au